A virtual tour says more than words:


Take a look around our yard and warehouses by taking a virtual 360° tour. Click here.

Or start the Video below:



Discover 130 Exotic Timbers and more...
Turning wood and more for wood turners, designers of handicrafts, wood jewelry, furniture, knife makers, knife and bow makers, for hobbyist and professionals
Table tops burl, massive boards, tree slice from tree giant
We offer special single pieces but also series from different wood species, all of them with the edges untrimmed. We only deliver rough table tops like after sewing
Lumber / Boules / Boards / Planks for carpentry/joining, for cabinet making, stairs, ship building, parquet, garden building, window and door building, architectural, design, masterpieces, interior fittings, stand construction
Tonewood / Musical Timbers for musical instrument building, for woodwinds instruments, percussion, stringed instruments, pianos, E-Guitars, acoustic guitars and others
Decorative fruits fruit stalls, nuts and seeds, twigs


Timber Import and Export
The trade, storage and production of sawmill products for industry, craftsman, wholesale and retail trade is our daily business. We supply to local and international markets as well and supply from Hamburg depot or from country of origin directly.

We offer fast supply from our timber stock of more than 130 wood species for various purposes. The professional evaluation of each timber is our vital principal. We try to maximize the yield of each raw material to minimize the loss. Therefore you can order the lumber dimension you just need. You will find all the stuff, which we can saw out of a tree.

Excellent timber experts and a worldwide network of producers guarantee various possibilities of supply.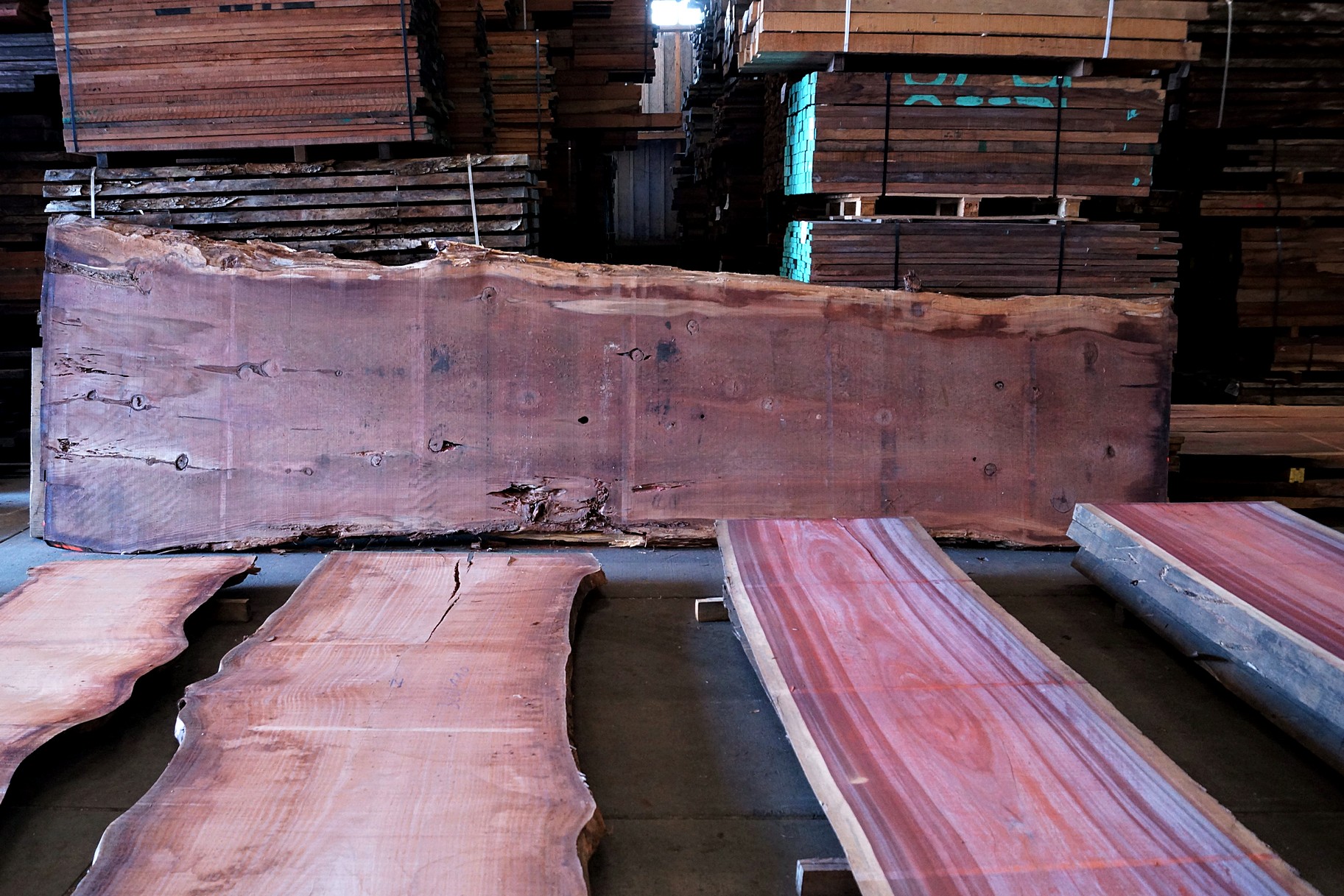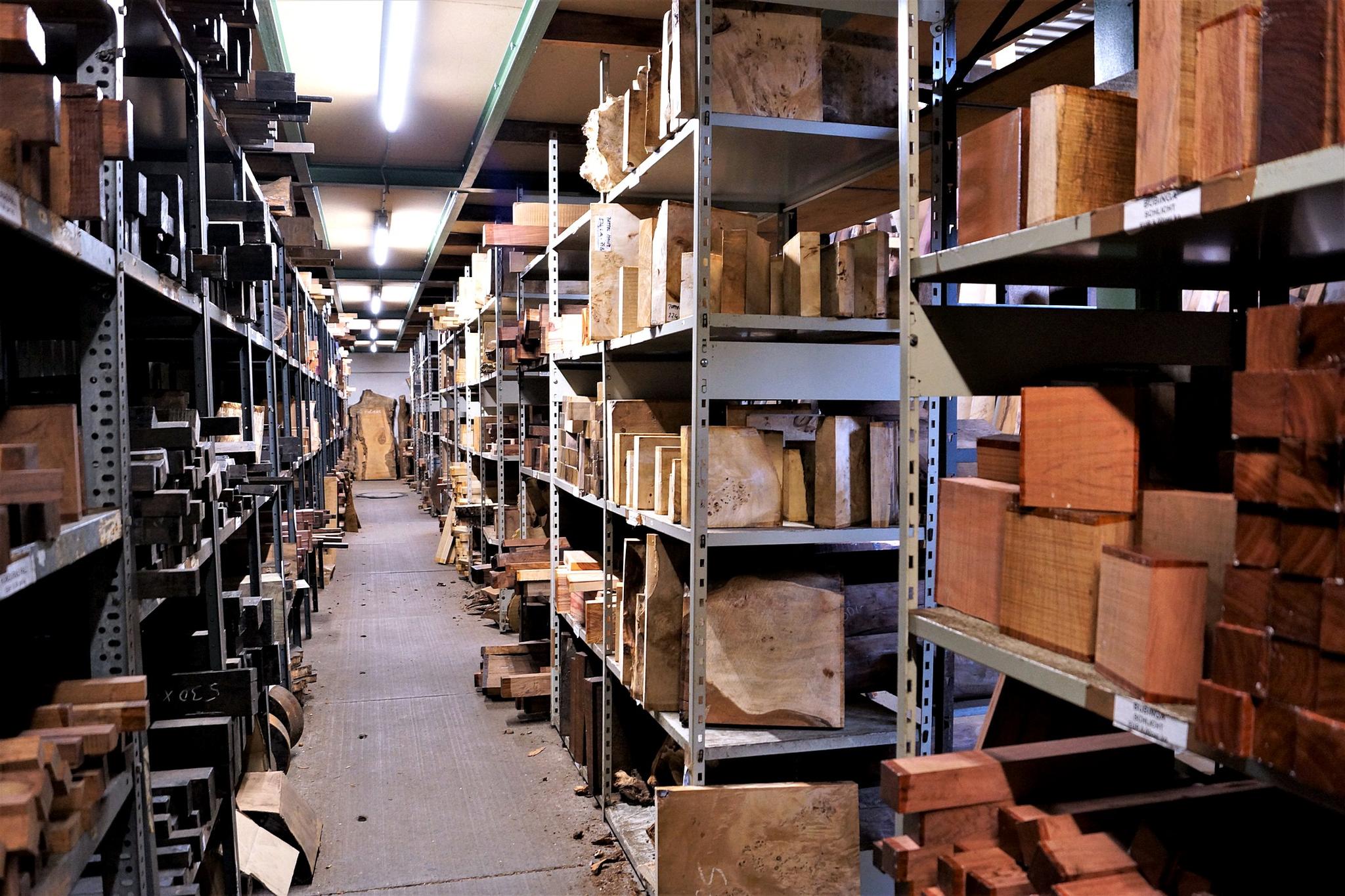 Table tops and turning wood storage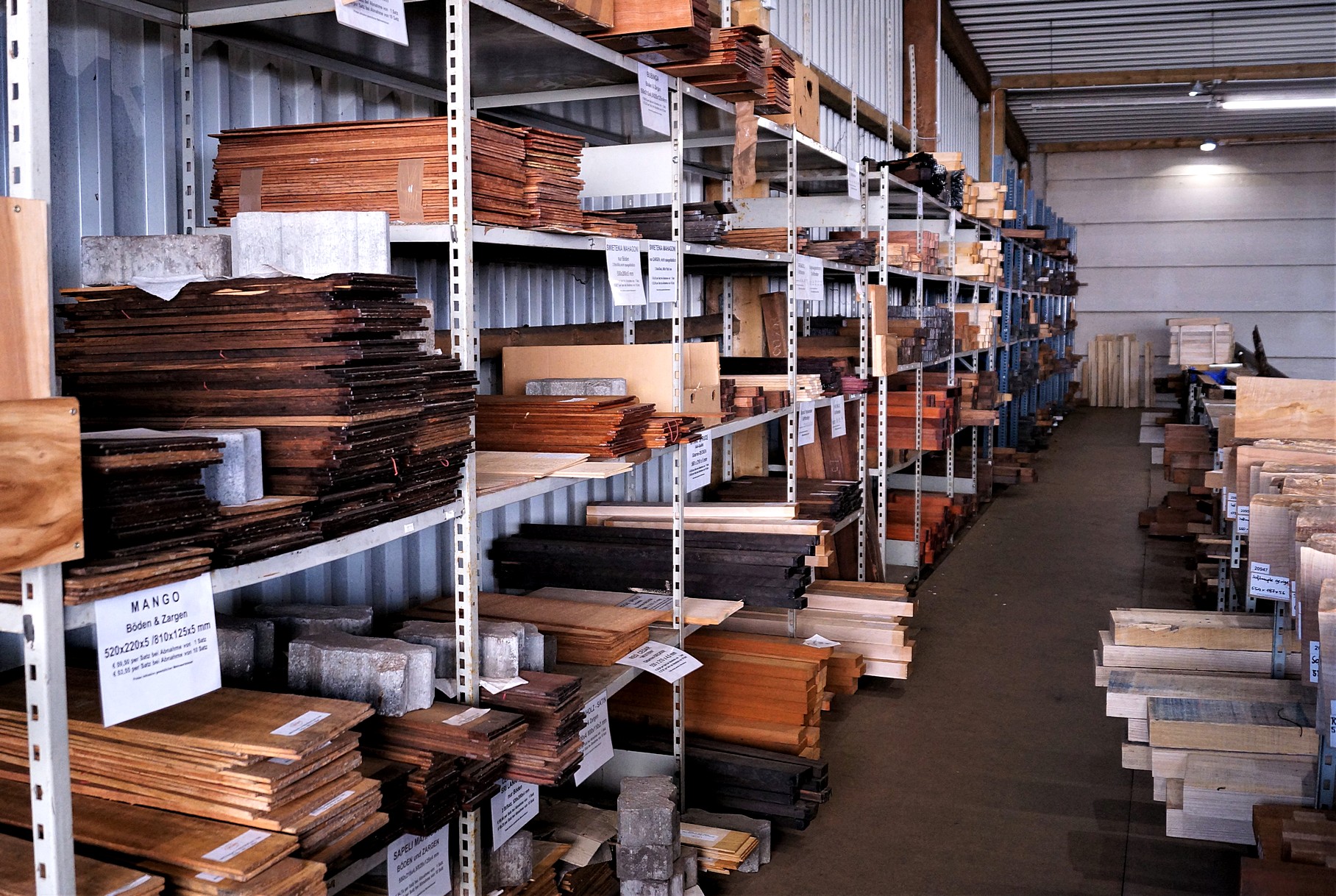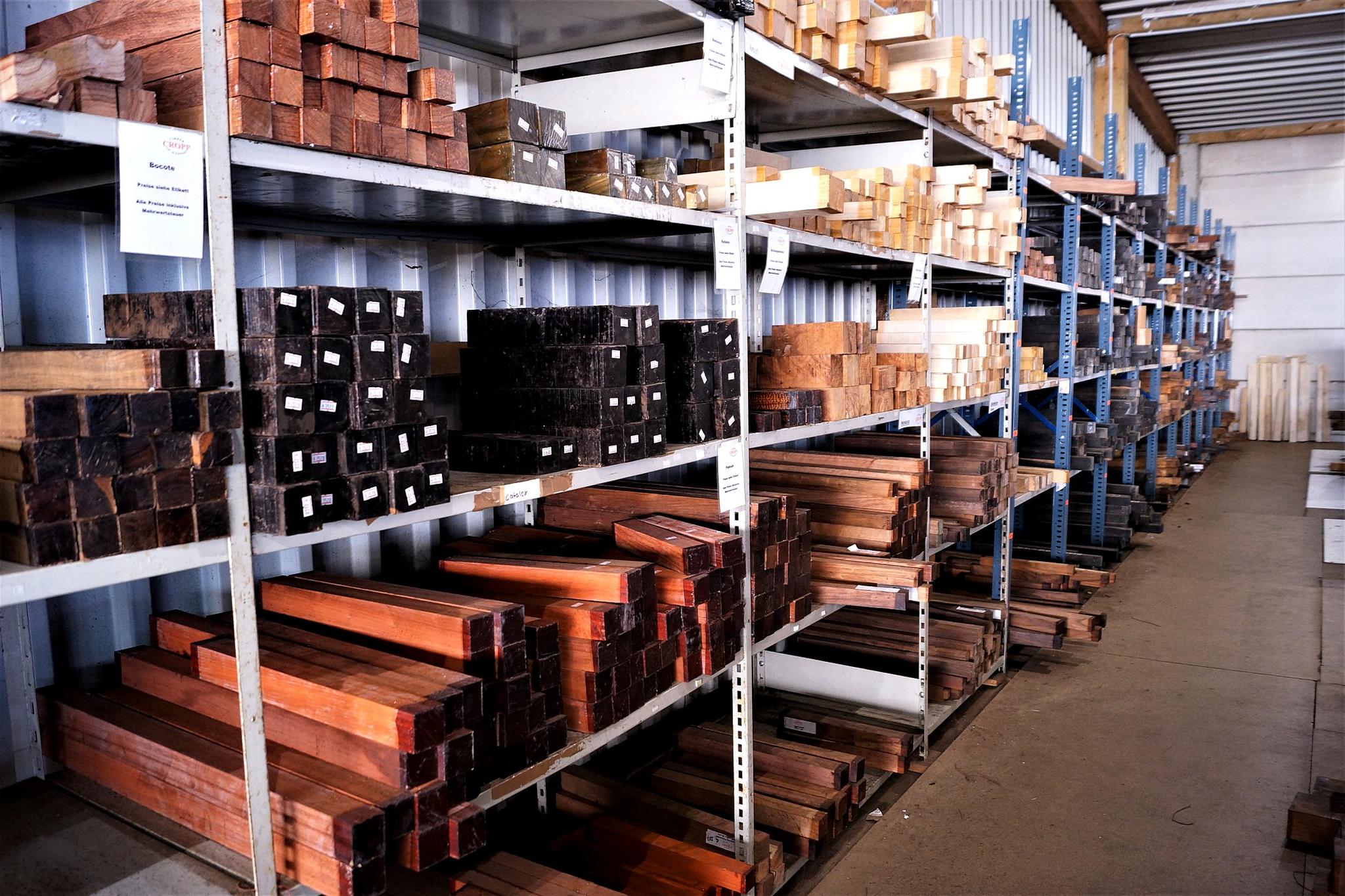 Tonewood: Bottoms, Sides, Bodies, Fingerboards, Dimensions for flutes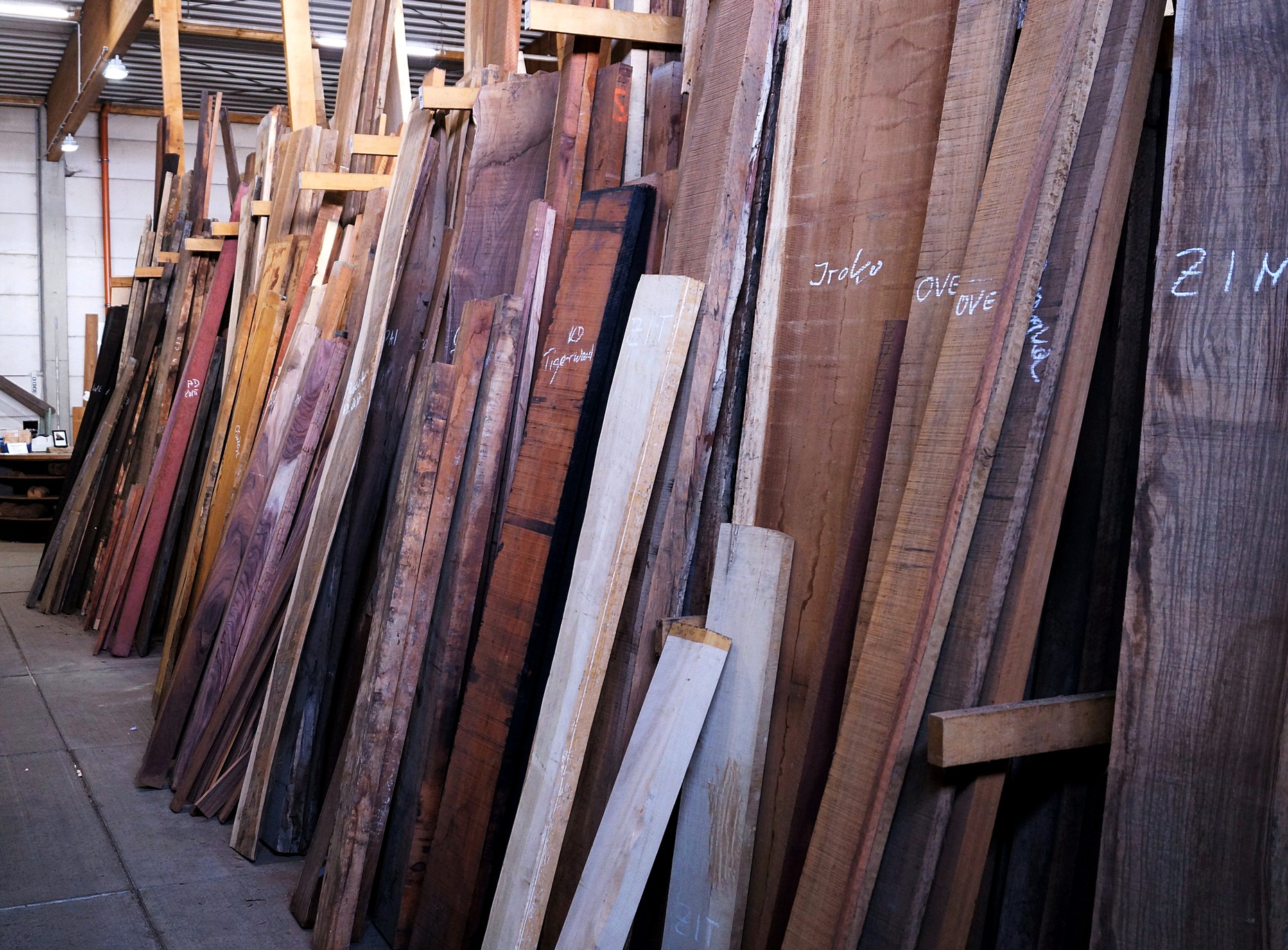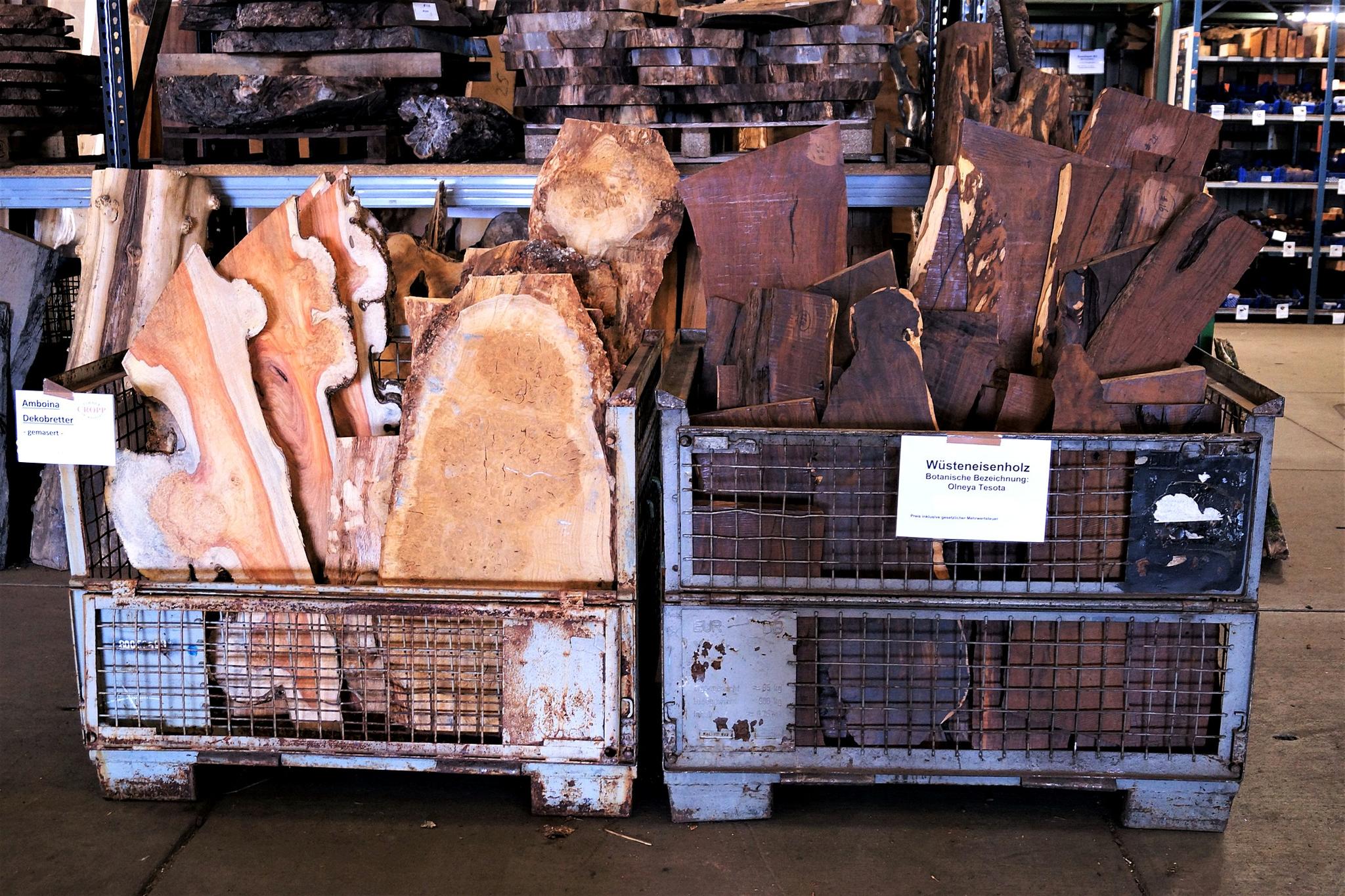 Boules and burr wood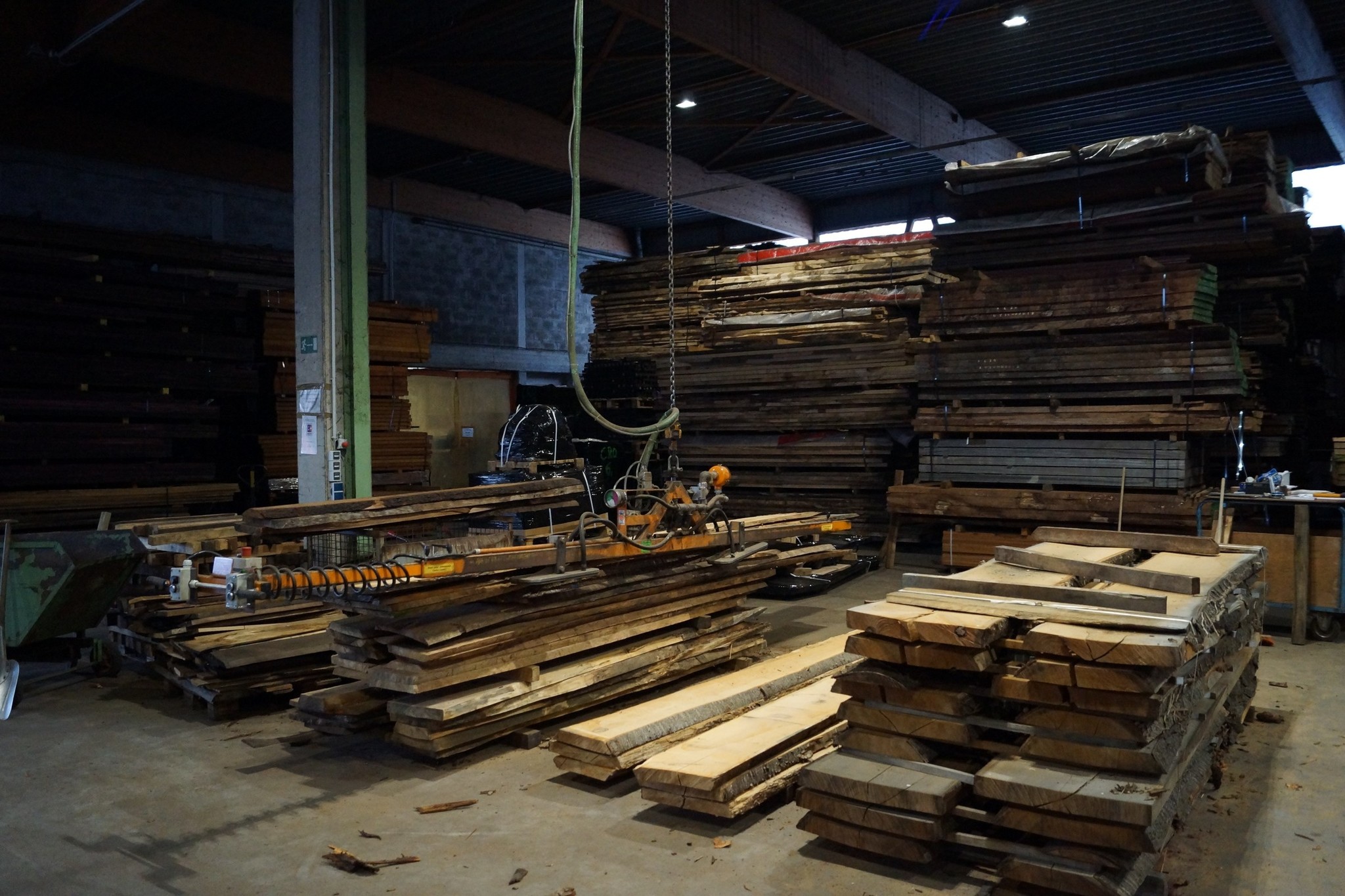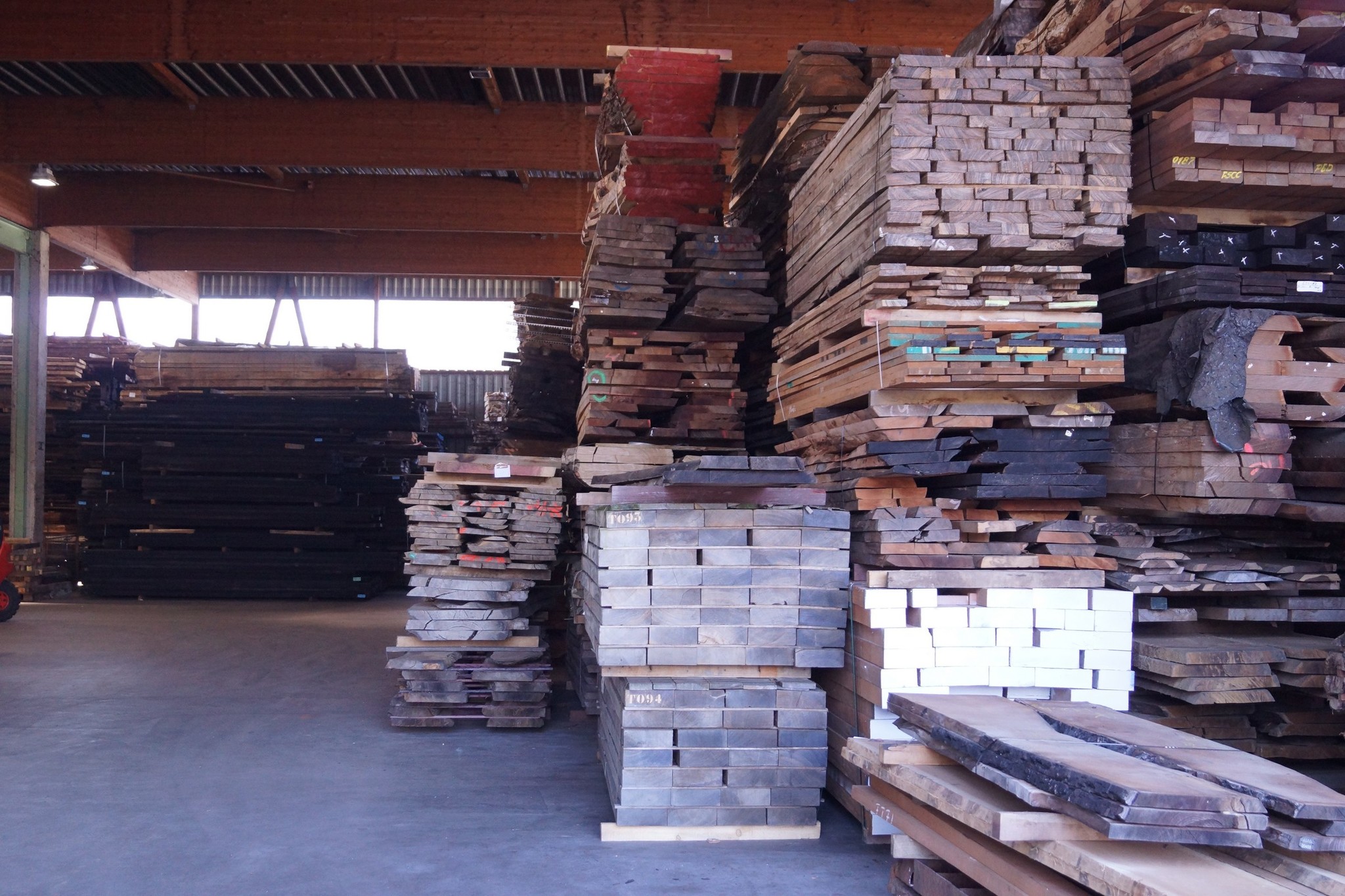 Vakuum crane - measuring station - lumber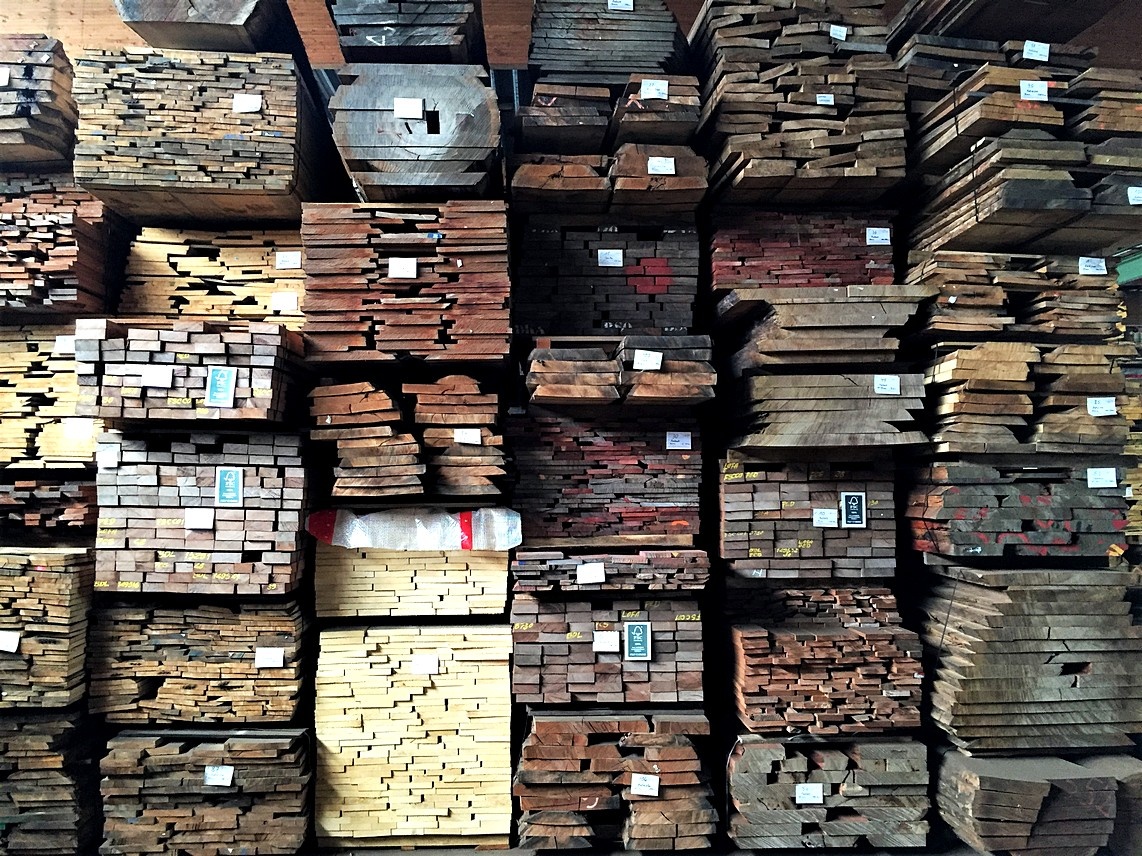 Flitches and lumber